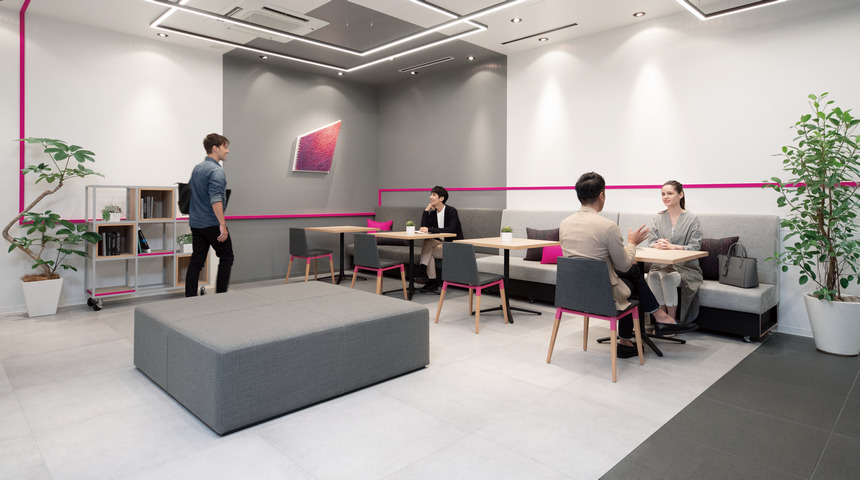 At an excellent location one minute's walk from Shibuya Station, which is undergoing redevelopment at an amazingly dynamic pace,
we support people with flexible mindsets who enjoy change.
This is a business community set on the stage of Shibuya, a place which is being reborn, and brings together startups, creators, and other diverse individuals. Our excellent location in front of the station, stylish space, and the latest facilities and services will bring your business to the next level.